Motion Systems Limted
Welcome to Motion Systems Limited, we are a specialist supplier of drives and controls for industrial doors and gates.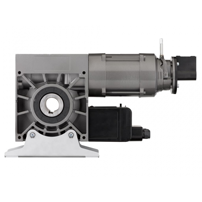 Industrial door drives
Motion Systems offer a comprehensive range of high speed door operators for high-speed doors, sliding doors & rolling doors. We have a strong partnership with a supplier, who are a market leader in the manufacture of door operators.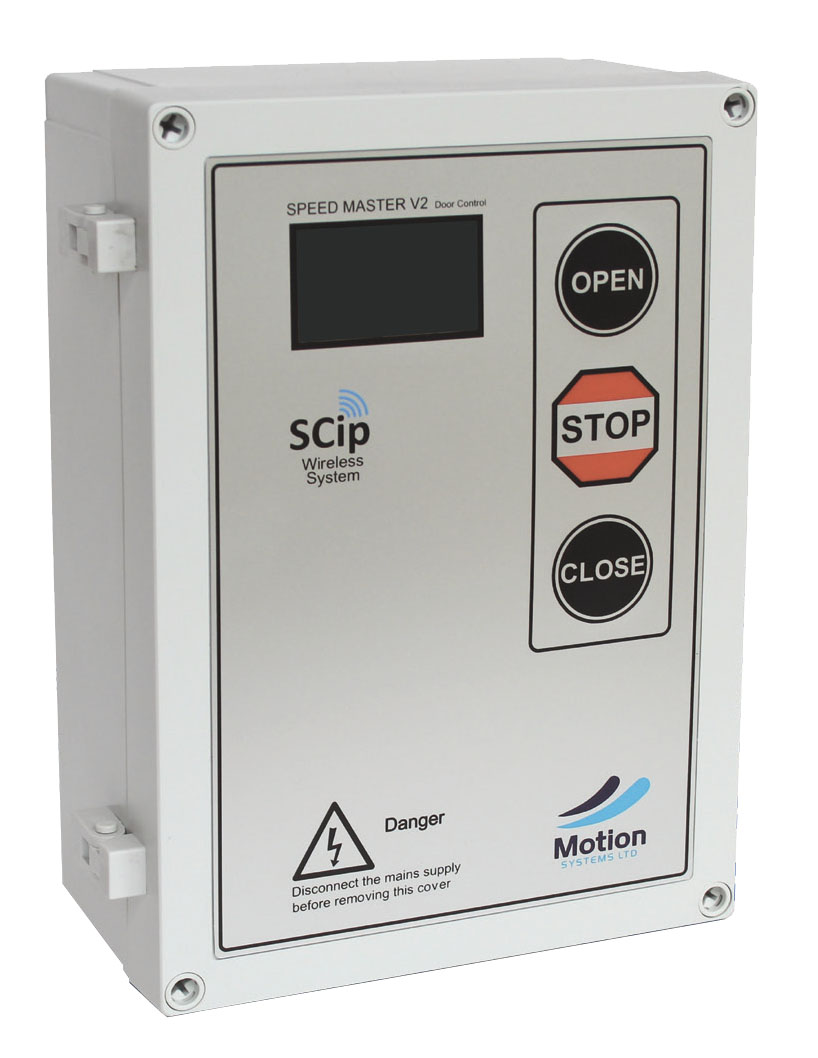 Industrial door Controls
Motion Systems have developed our own range of Door Controls, including the MS Speed Commander & MS Speed Master over the last 10 years and provides the ultimate in speed and position control. Due to their versatility they can be used for many applications.
Custom Built control panels
With more than 35 years experience of providing customised solutions for door and gate applications you can be confident that we can provide a solution for your application.
Specialists in Our Sector
We offer industrial door/gate operators and controls, access control systems, high-speed drives and controls and parking components including replacement barrier arms.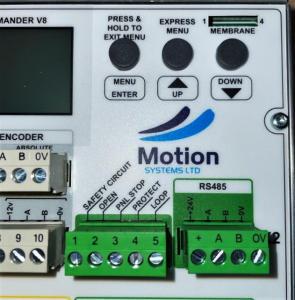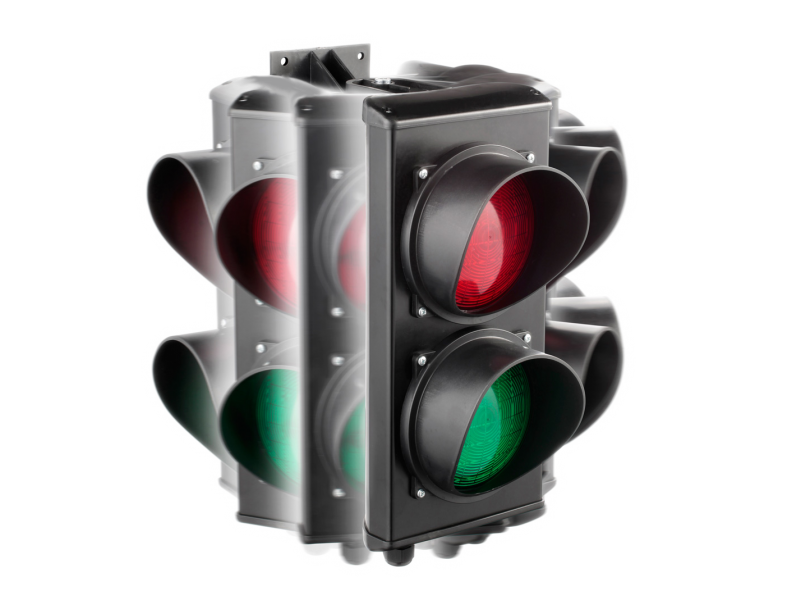 Unrivalled Customer Care
We provide customised solutions for your automation and security requirements. We offer an excellent range of products, full technical support and next day delivery on many component parts.
We have used Motion Systems for all our high speed door applications; including a dedicated package for our Anti-jack high security doors.
With over 100 Installations throughout the UK; performance is critical.
Motion Systems have delivered a solution which ensures reliability and security for this application.
At Motion Systems we work closely with our customers to create solutions for Industrial Access Control applications.
We work confidentially so that specific solutions are not disclosed to competitors.
In the coming months we will show examples of some of the solutions we have provided.
Contact Us
Motion Systems will answer any question that you may have about our products or services, click below to be taken to the contact page.